Suvilahti cultural centre - How to get here
Voimalaitos, building 1
Sörnäisten rantatie 22, 00540 Helsinki
Nearest metro station Sörnäinen
Other buildings 2–11
Kaasutehtaankatu 1, 00540 Helsinki
Nearest metro station Kalasatama
Coming by public transport?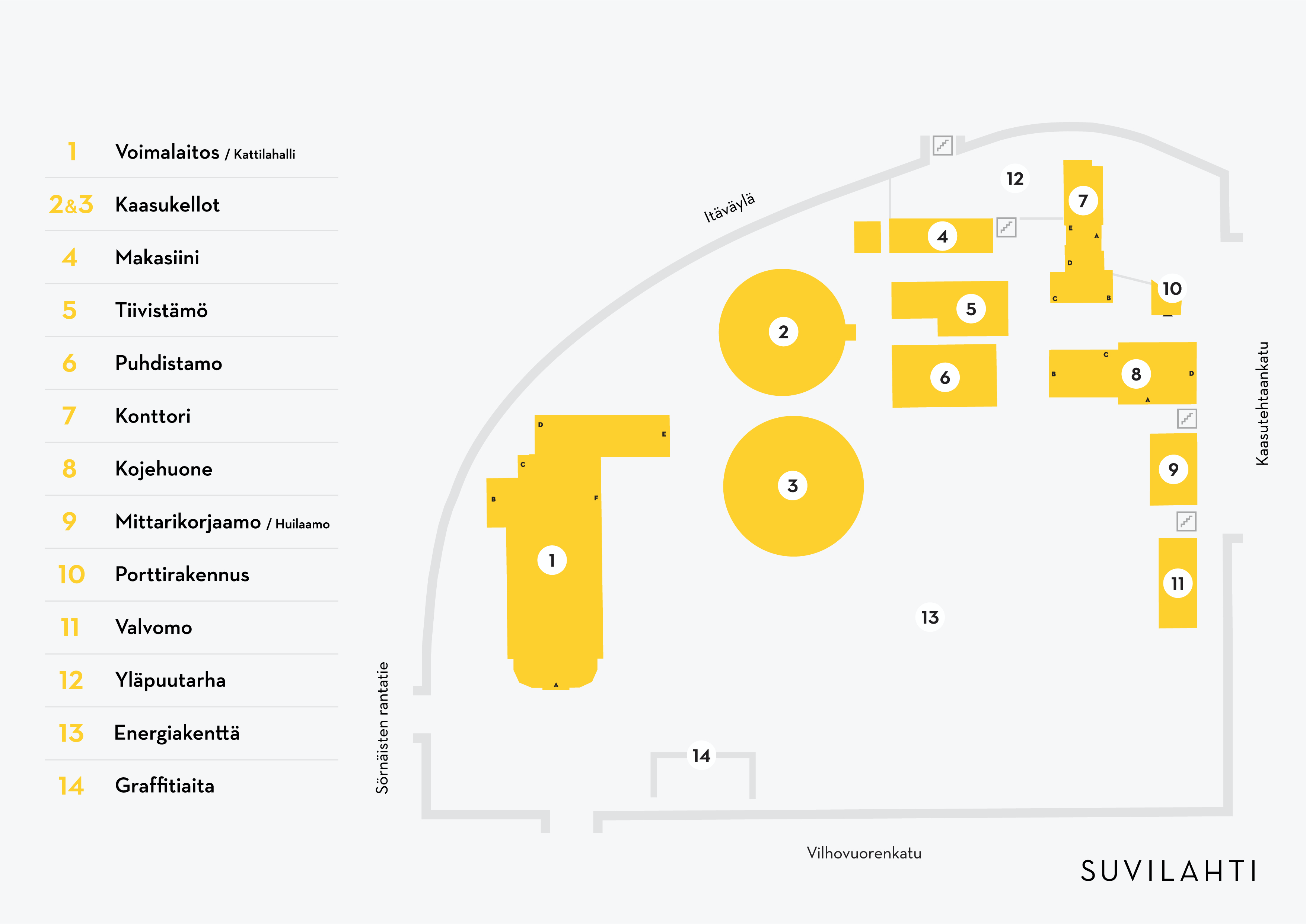 Contact us
Kiinteistö Oy Kaapelitalo, Suvilahti office
Voimalaitos, building 1 (staircase E, 2. floor)
Sörnäisten rantatie 22
00540 Helsinki
info@kaapelitehdas.fi
E-mail addresses: firstname.lastname(at)kaapelitehdas.fi
Property management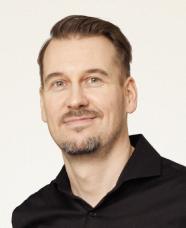 Jouni Kärki
Head of property
+358 (0)40 755 9911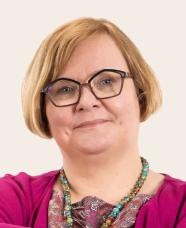 Helena Kinnunen
Property management assistant
+358(0)50 572 2775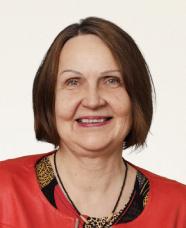 Riitta Perälä
Technical drafter
+358 (0)40 136 5977
Maintenance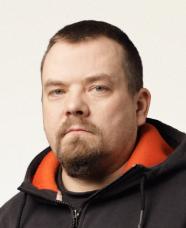 Markku Juslin
Technical coordinator
+358 (0)400 966 277
(Mon-Thu at 8-15, Fri at 8-13)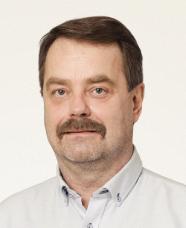 Matti Waara
Facility manager
+358 (0)40 709 8297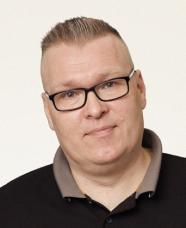 Christer Westerberg
Construction coordinator
+358 (0)40 071 3586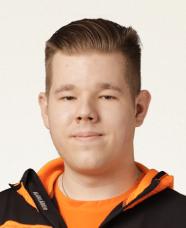 Jere Hyvärinen
Maintenance person
+358 (0)40 718 6676

Pessi Nirhamo
Non-military serviceperson
+358 (0)40 162 9411
(Mon-Fri at 7-15)
Sales, event spaces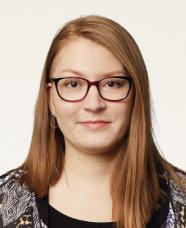 Katja Valpas
Event sales manager
+358 (0)40 751 5780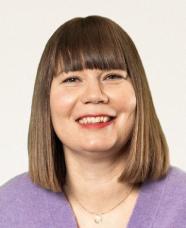 Maiju Helpi
Event coordinator
+358 (0)50 344 0451

Community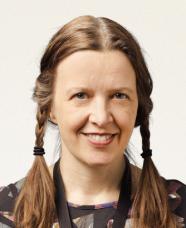 Anni Sundell
Community manager in Suvilahti
+358 (0)50 599 3221
Communications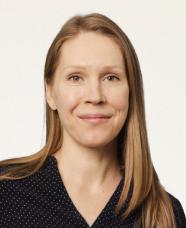 Karoliina Eerola
Communications manager
+358 (0)40 591 5005
Parking
Outside parking in Suvilahti is chargeable.
Parking is permitted in designated spaces only. Parking spaces are marked with posts and with signs on the walls of the buildings.
The use of parking spaces in the area may be limited or the parking spaces may be out of use during outdoor events in Suvilahti. Check the parking possibilities in advance e.g. on the event's own website.
There are around 150 parking spaces in the area. There are also 6 disabled spaces and 2 EV rapid charging points (operated by the Virta.fi EV charging service) and 4  slow EV charging points (operated by Parkkisähkö Oy).
3 hours free parking for everyone using a parking disc. After this the charge is €2 per hour or €16 per day.
Loading and offloading permitted for 15 minutes outside marked spaces throughout the area as long as loading or offloading does not impede other traffic.
Payment machine located on the south wall of Puhdistamo (building 6). Payment by credit card, mobile payment (EasyPark) and coins. Contactless payment also possible at payment machine. You can also get a ticket for the first 3 hours of free parking if you don't have a parking disc.
Parking charges do not apply to motorcycles.
During the summer festival season at Suvilahti the payment machine may be within the fenced-off festival area. If you cannot get to the payment machine for this reason, you do not have to pay for parking.
Parking supervised by Smart Park Finland Oy.
EV charging points 
There are two charging points for visitors to Suvilahti on the wall of Kattilahalli and four slow charging points behind the building Voimalaitos (building 1).
The posts and sockets are public and can be used by everyone. The charging points are always open.
Rapid charging point:
The socket is Type 2 and the maximum power is 22kW.
The charging point is operated by the Virta.fi EV charging service. Register as a user of the Virta charging network to identify yourself, charge your vehicle and pay. You need your own cable to charge your vehicle.
Slow charging point:
The maximum power of the Schuko charging sockets is 3.7kWh. Slow charging involves leaving your EV to charge overnight. Using the charging service at the charging points costs €0.20 per kWh (incl. 24% VAT).
The charging points are operated by Parkkisähkö Oy. To start using the charging points, Suvilahti tenants can pick up a Parkkisähkö starter pack at Kiinteistö Oy Kaapelitalo's Suvilahti office (Kaasutehtaankatu 1, building 10).
You can also order a starter pack on the Parkkisähkö website. Starter packs are free of charge and include an identifier tag and instructions for registration and use. You will need the Parkkisähkö mobile app to start charging.
Note: If an EV is parked at an EV charging point, it must be on charge. Otherwise the vehicle must be parked in an ordinary parking space.